Cathy Herrick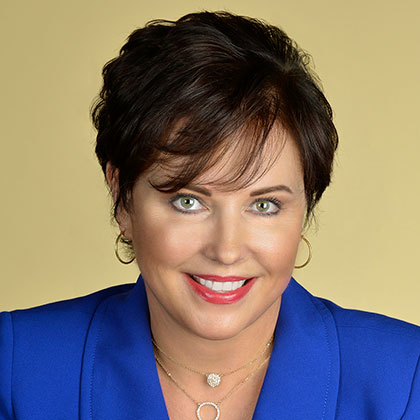 Owner and President
Cathy Herrick is founding partner of San Diego Historic Properties, Inc.
For over thirty years, her properties have won both state and national awards for stellar renovations. Cathy has always acquired, leased and managed her properties in-house.
The Soroptomist International 1993 "Woman of the Year" Award
The Foundation's 1992 Career Achievement Award
The Gaslamp Quarter Foundation's 1991 Landmark
Pioneer Award
1989 San Diego Magazine's 'People to Watch'
1988 For her contributions to the preservation of nationally registered historic buildings in San Diego, she personally received the
1988 CCA Alonzo Horton Award
1986, City of San Diego listed her among three pioneers of the Historic Gaslamp Quarter. You can find these bronze plaques personally honoring Ms. Herrick at Fifth and K Streets.
Cathy is a keynote speaker for numerous local development groups focusing on the advantages of renovating historic landmarks and on multi-family and commercial real estate.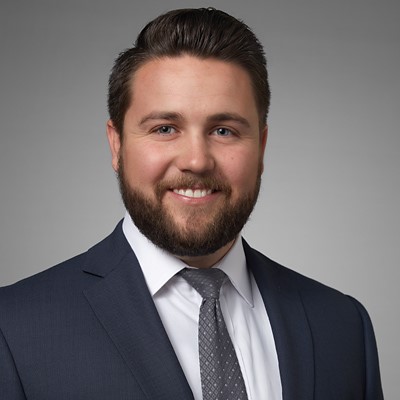 Evan Anderson
Real Estate Analyst
Evan Anderson is a Real Estate Analyst, Investment Opportunity Specialist, and Market Conditions Expert.
Real Estate Economist
Real Estate Investment Analyst
Market Valuation and Research Specialist
Leon Herrick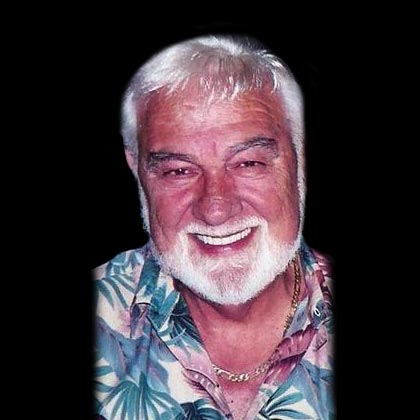 SDHP Co-Founder
From The San Diego Union-Tribune : May 31, 2011
When Leon Herrick made his first investment in Gaslamp Quarter property, the area was home to an assortment of rundown buildings, seedy bars, pawnshops and adult businesses.
He was among the local businessmen and leaders who shared a vision of a Gaslamp renaissance. Over the years, he bought various parcels and helped restore the historic downtown district to some of its former glory by sinking millions of dollars into redevelopment projects including the two-turreted Louis Bank of Commerce Building on Fifth Avenue. As an advocate for the renovation of San Diego's historic landmarks, he played a role in transforming the Gaslamp into a popular dining and entertainment district of trendy restaurants, bars, nightclubs and shops.
Read Leon Herrick SDUT Article
Download/Print Leon Herrick SDUT Article