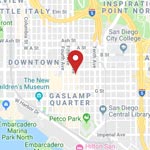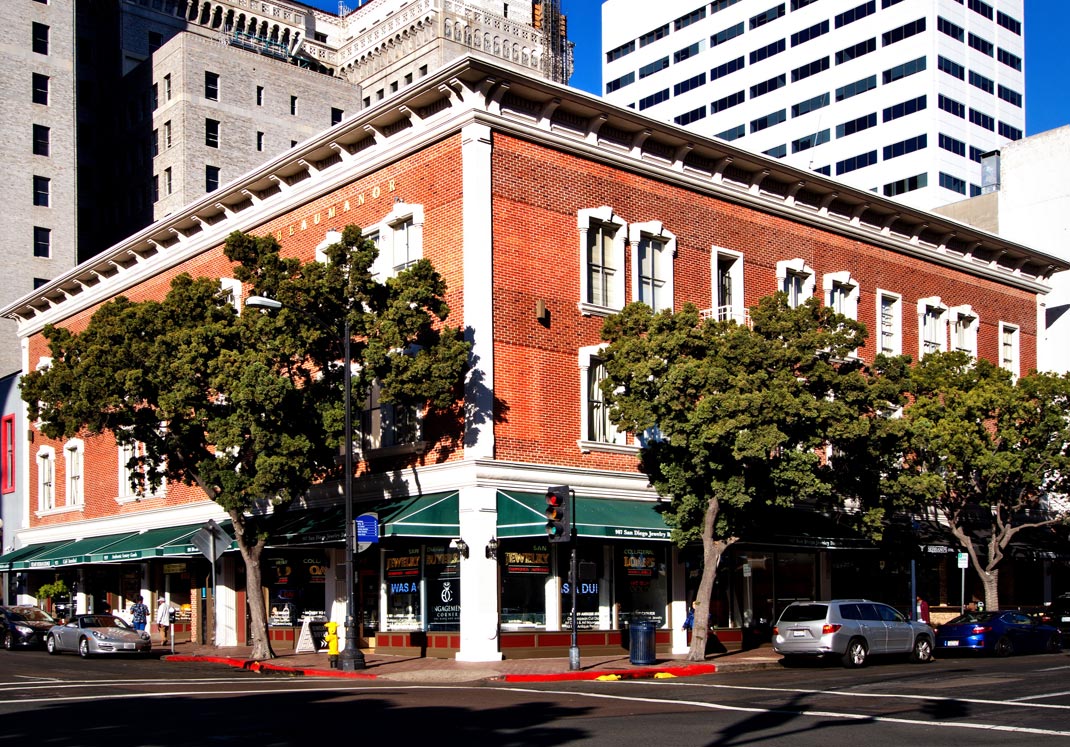 92101 / SAN DIEGO
Located on 6th and E Streets in the Heart of Gaslamp, this Grand historic building boasts a successful and unique blend of residential and commercial tenants.
1 and 2 bedroom apartment homes for dynamic, discerning residents.
Walkable Community!
Current Tenants:
Vantaggio Suites
Art Hookah
Café Istanbul
Luxury Goods
Serrano's Restaurant
San Diego Jewelry Buyers
Over 50 Lofts Above 5 Commercial Spaces
Now Available!
Commercial / Retail space - 919 Sixth Ave.
$1,800/mo.
580 sq. ft. $1,800/mo plus CAMs. Fully built out.